A fume hood is an important part of any laboratory that works with harmful particles, vapors, or chemicals. Fume hoods limit exposure to toxic gasses by pushing the contaminated air outside or filtering the particles through a filter and recirculating clean back into the laboratory. Fume hoods include an enclosed work area behind a clear sliding window, also known as a sash. The sash window provides both containment and protection from hazardous materials.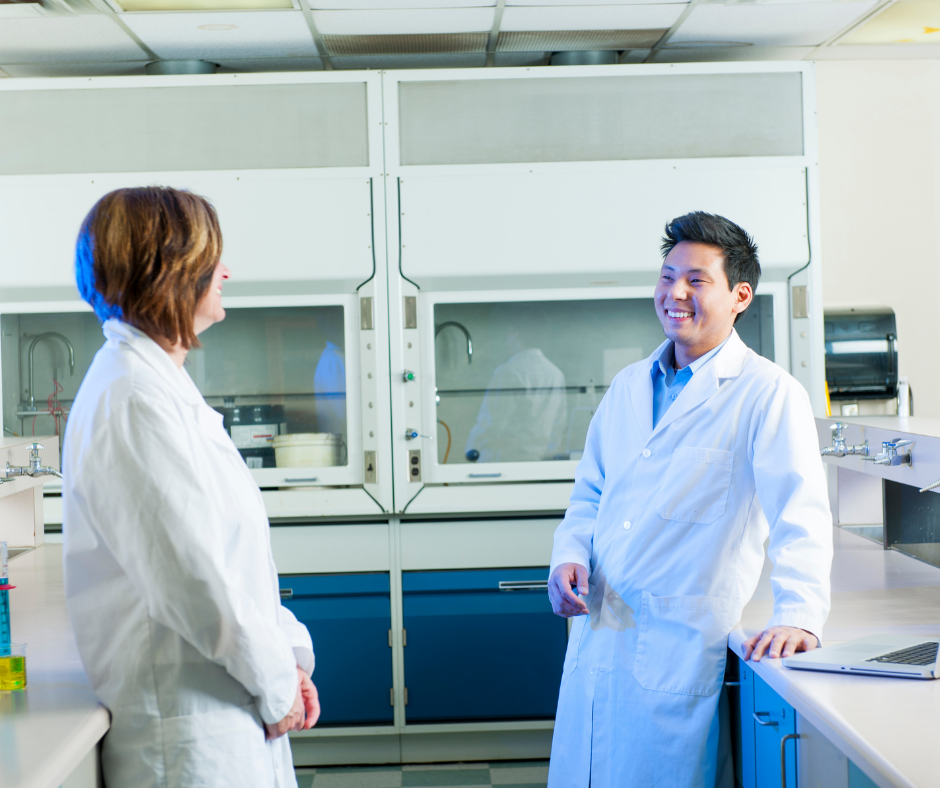 Job Hazard Analysis
The Occupational Safety and Health Administration (OSHA) defines a hazard as "a condition or activity that, if left uncontrolled, can result in an injury or illness." If there are potential hazards in your lab, it is imperative (and often required) that a job hazard analysis is completed before starting the project in question. A hazard analysis evaluates the dangers involved in a process by analyzing the type and quantity of the chemical or substance to be used. The level of toxicity, as well as the skill of personnel, will also be evaluated. This risk assessment is completed by the laboratory supervisor, or, in some cases, an OSHA representative can provide free consultation assistance that includes a job hazard analysis. 
Once the assessment is complete, the supervisor or OSHA representative will specify what type of personal protective equipment (PPE) should be used and outline any other safety measures that should be followed to protect employees from exposure to hazardous materials. The assessment is signed, dated, and updated when it expires.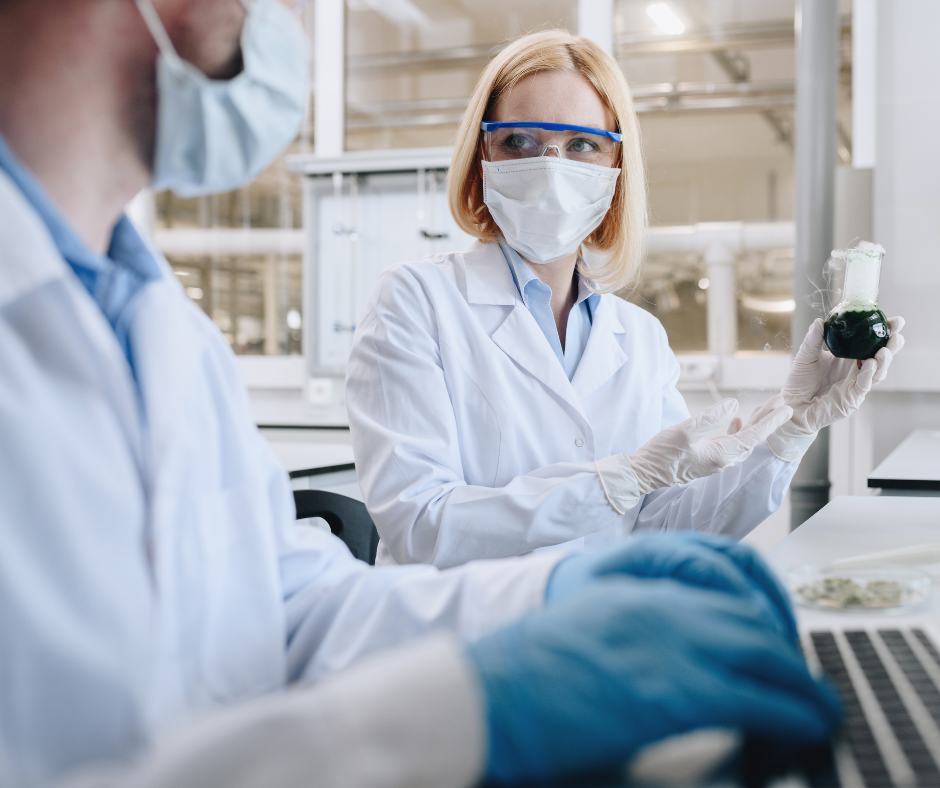 Next steps
If the job hazard analysis states that a fume hood is required, this guide can assist you in purchasing the right hood for your lab. If your lab has an existing fume hood, make sure to perform any required maintenance before starting your project. When used properly, fume hoods significantly increase the safety of the laboratory, protect the environment, and help ensure that your lab runs more efficiently.
When a fume hood is necessary
All procedures that include the use of volatile materials should take place inside of a fume hood. That being said, a job hazard analysis will determine what safety measures are required, and if a fume hood is among the items on the list, it is most certainly necessary.
Whether you're building a new lab or upgrading your existing one, you'll find a remarkable selection of casework, workstations, fume hoods, and related lab products at National Laboratory Sales. Most of our items can be shipped quickly –  in most cases less than two weeks. If you have questions or need assistance in choosing the right product for your laboratory, please don't hesitate to contact us. 
To learn more about purchasing a fume hood as well as fume hood maintenance, check out these articles:
What size fume hood do I need?
When is it time to upgrade your fume hood?
How to clean a fume hood: Discover the best materials for each surface