As state laws change, the cannabis industry is seeing exponential growth. Whether for recreational or medical use, those getting into the cannabis industry are establishing their businesses and jumping on for the ride. With national prohibitions against interstate cannabis commerce, and existing drug laws keeping companies at bay. It is easier for entrepreneurs, small businesses, and startups to establish themselves. And dispensaries, retail stores, manufacturing and testing facilities are starting everywhere.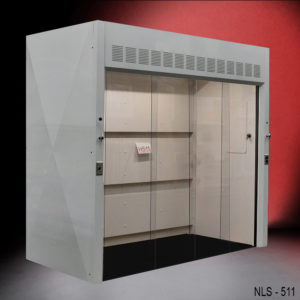 Using the Proper Equipment
The establishment of a business does not come without its challenges. And a critical challenge in the cannabis industry is the art of proper extractions. The science of cannabis extraction involves extracting THC in order to refine it into other applications. This can be a dangerous process and is done safely by use of a fume hood. A device that protects personnel from chemical vapors and fumes generated during cannabis extraction. And reduces the risk of fires and/or explosions associated with the use of solvents, like butane.
O.S.H.A Collaboration
National Laboratory Sales has worked directly with O.S.H.A. to develop workplace safety standards in the cannabis industry. Their walk-in fume hoods meet cannabis industry qualifications and allow for safety throughout the extraction process. They are designed to protect operators, the environment, and the product throughout the entire process.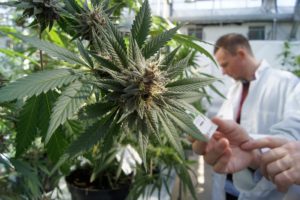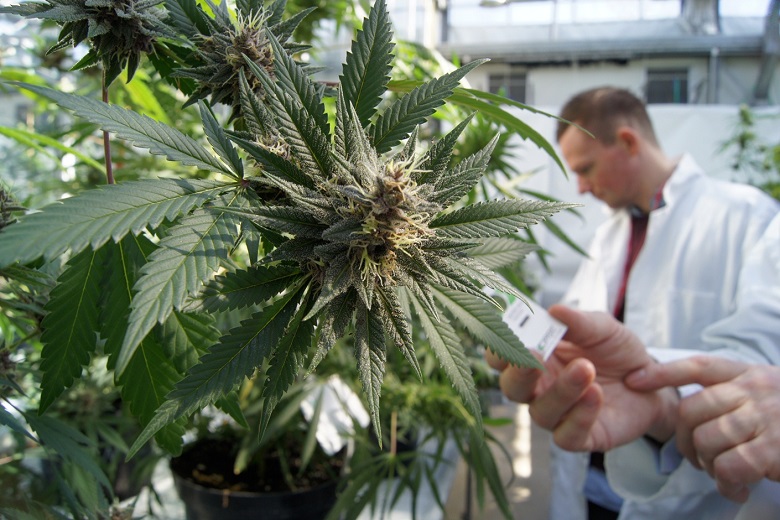 Is Your Laboratory Ready?
Performing high-quality extractions will take the right equipment and laboratory configuration. In order to make sure that your equipment, surfaces, and storage areas are sufficient and meet industry standards, contact National Laboratory Sales today. Their laboratory design consultants can ensure that your laboratory fume hoods and casework are the right combination to fit within your laboratory space. They work with the top brands and offer the widest range of styles, sizes, and configurations. With an on-site warehouse, products are assembled and shipped immediately, leaving a short amount of time before your products are in your laboratory and ready for use.
Call National Laboratory Sales for all of your furniture and laboratory needs 815-670-6400.