Laboratory
Furniture for sale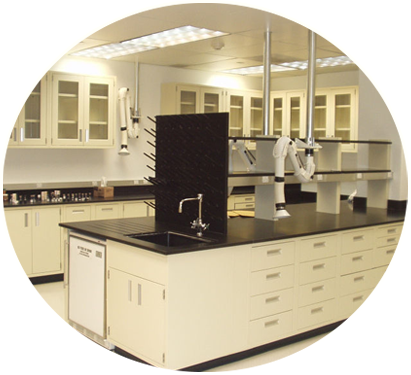 At National Laboratory Sales, we are a full service used lab furniture supplier. We provide outstanding service every step of the way for helping you find the laboratory furniture that is right for your specific needs. We are committed to the needs of our customers and we are able to help you find the correct furniture that will fit into your laboratory. We carry a full line of furniture that is available in many styles, sizes and configurations.
Our large selection of Lab Furniture includes a full line of used fume hoods from all of the top brands. Visit our online fume hood gallery to view the the hoods that we have from Labcono, Fisher Hamilton, Mott, Captair Flex, Bedcolab, Hemco and more.
We also carry a full line of used laboratory casework and cabinets. Our casework comes in many different sizes and configurations. You can visit our online laboratory casework gallery to view the casework that we have available from all of the major manufacturers.